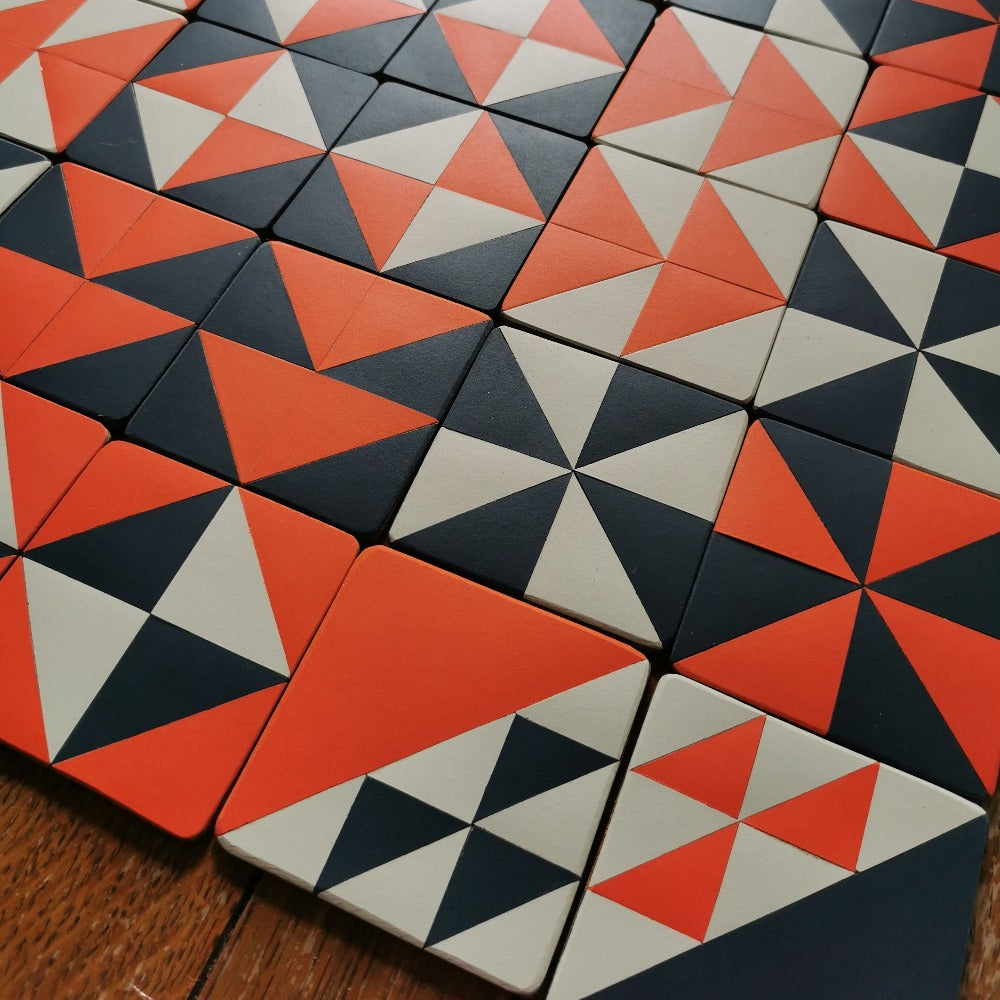 5 points earned for every £1 spent
Beyond Benefits
We know that lots of you like to shop with us regularly and we really appreciate your loyalty!
We'd like to give back a little now and again, so we encourage you to use our reward scheme, Beyond Benefits loyalty points.
To join, all you need to do it click on the loyalty scheme icon on your screen (a small blue gift icon).  You can then create an account.
Each time you spend £1, you get 5 points (updated September 2023).  You can start to redeem points once you have accumulated 100 points or more.  You can then redeem from 100 (£1 off) up to 1000 points (£10 off) in 100 point increments, in any one transaction.  Postage will still apply if we are mailing your order to you and cannot be discounted with the points.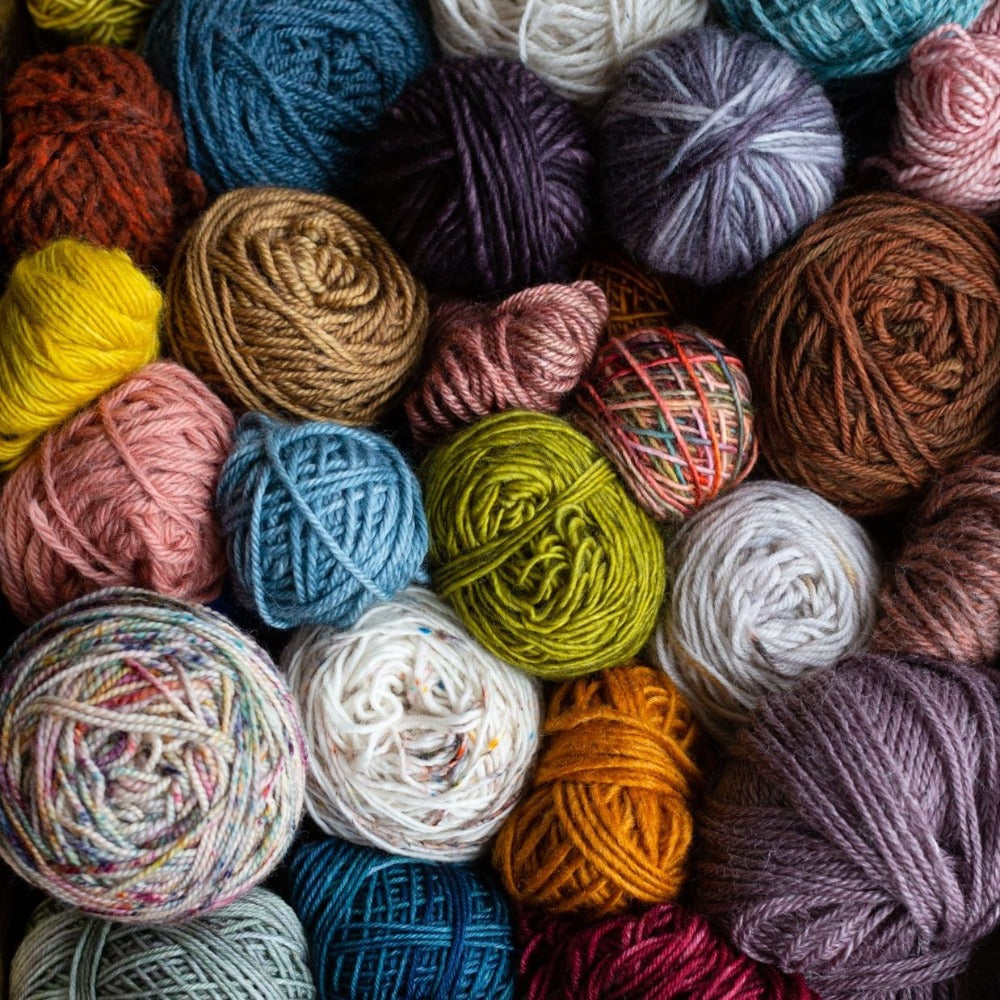 You can access your points information by clicking on the gift icon and logging into your account.  You will then be able to see how many points you have accumulated.  Click on Your Rewards to see how many points you have.  If you would like to redeem some points, click on the REDEEM button, enter the amount of points you would like to redeem and a discount code will be generated.  Add this at the checkout and the discount will be applied. Only one discount code can be used per transaction.
You will also receive email reminders via the scheme operator, Smile, on our behalf detailing your points earned and also received.  You can read more about Smile and their GDPR compliance here.
We can only administer the scheme in this way, so you do need to sign up to it if you wish to take advantage of the points system.  We cannot issue loyalty bonuses or discounts in any other way. WE CANNOT BACKDATE POINTS FOR PREVIOUS PURCHASES.

We hope that you find the scheme easy to use but if you do have any questions, please email grace@shopbeyondmeasure.co.uk or use the contact form below.